We exist to provide your kids with the requisite knowledge and attention they need especially at this tender age. This we do by attending to the unique learning needs of each child. 
New Little Branches has been privileged to produce students who have successfully enrolled and passed through our quintessence of learning. 
Here, every of the student that we have raised, taught and mentored are achieving excellence in higher education and in life generally. 
At New Little Branches, the focus is on one kid at a time. This has afforded us the opportunity to see to it that every child advances in academic pursuit.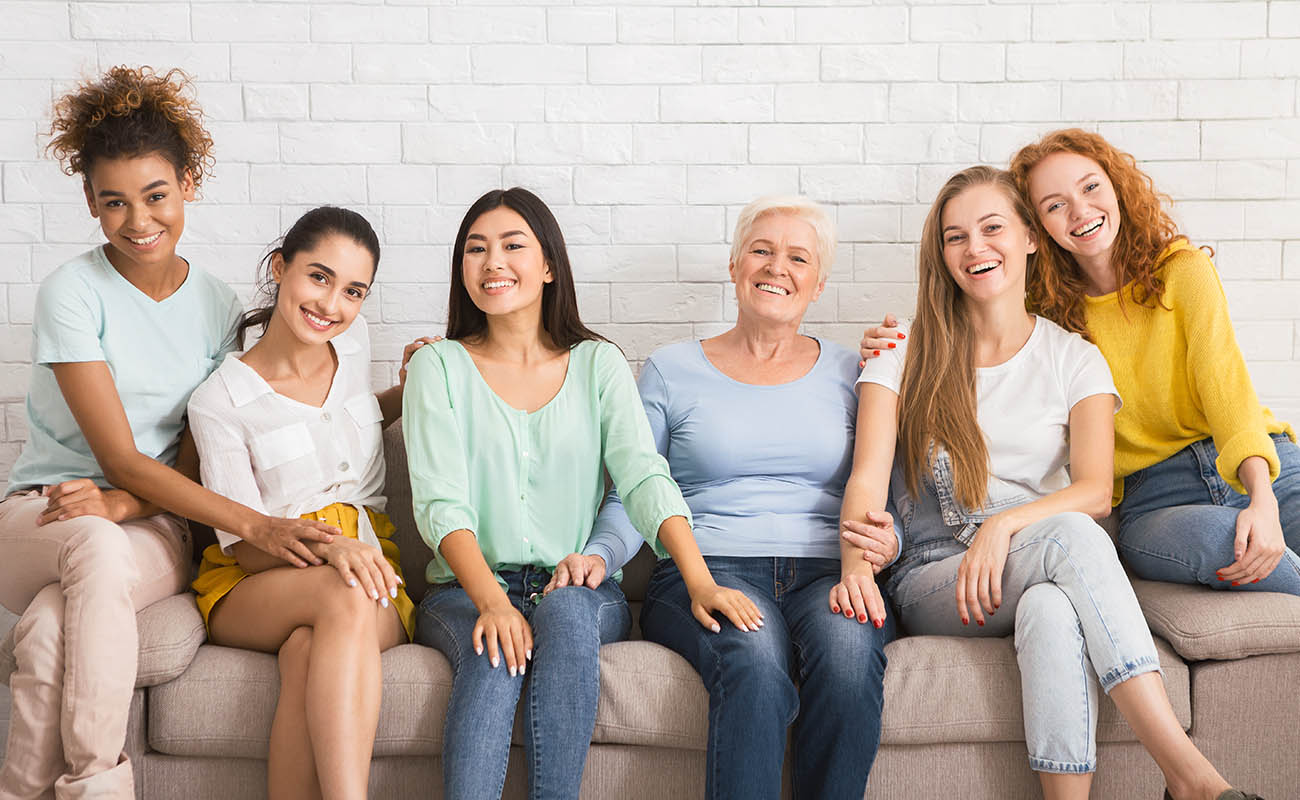 New Little Branches is much more than a learning environment. It is a family of individuals who are actively interested in the progress and wellness of your children. 
We are therefore a people driven by the assurance written all over your face when you drop off your children and the smile you give when you come to pick them. 
We employ fun, research-based, and relatable strategies to help children develop early learning skills, including Letters, literacy, Handwriting, and Everyday Math.
Our curriculum is structured to cater for the emotional and social needs of your children.
Children are beautiful creatures and should be treated as such. At New Little Branches, we are sensitive to the safety and security of all the kids within our reach.
Again, the world is presently experiencing a pandemic therefore the health status, and not only the mental state of every child matters. 
All of our early education and preschool centers include: